Our Sector Expertise
Technology PR
Technology is transforming the way businesses operate, economies grow and society functions.
Our team specialises in driving campaigns on topics such as cyber security, drone development, artificial intelligence, big data and gamification.
We also provide clients with consultancy around upcoming legislative changes such as GDPR and preparing for a post-Brexit Britain.
Financial Services PR
Technology plays an increasingly critical role in supporting the financial services industry and our team has extensive experience in taking these messages to market.
1st Adtube PR enables clients to attend major political and city events, providing support services such as speech writing and content creation.
Public Sector PR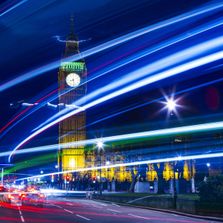 Challenges such as driving digital transformation in the National Health Service (NHS) or using big data analytics to improve education are a top priority for all political parties.
1st Adtube's expertise in this area helps clients create a compelling narrative to influence legislation, policy and public debates on how tech can improve government operations.